YA paranormal romance with the best banter both sides of the Mississippi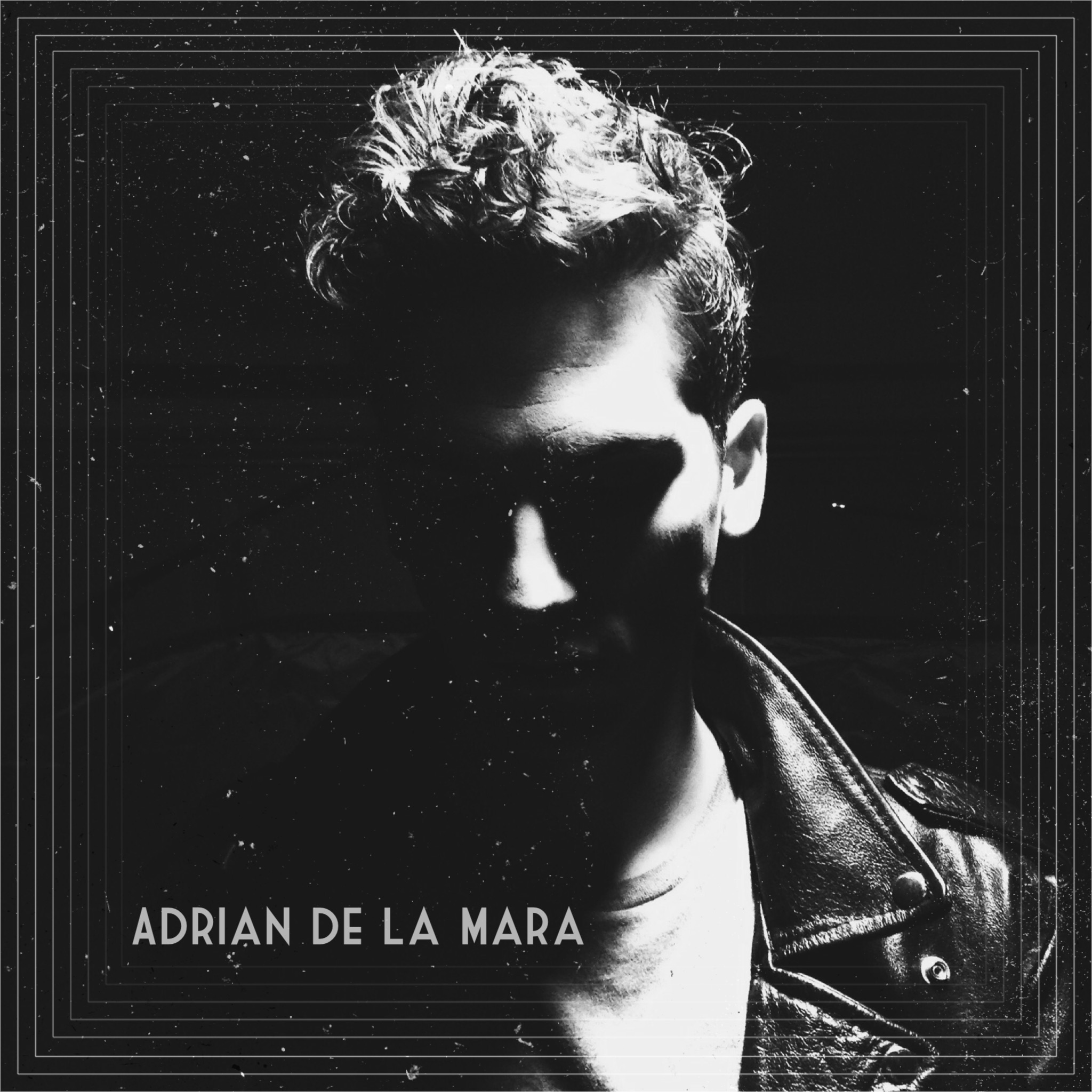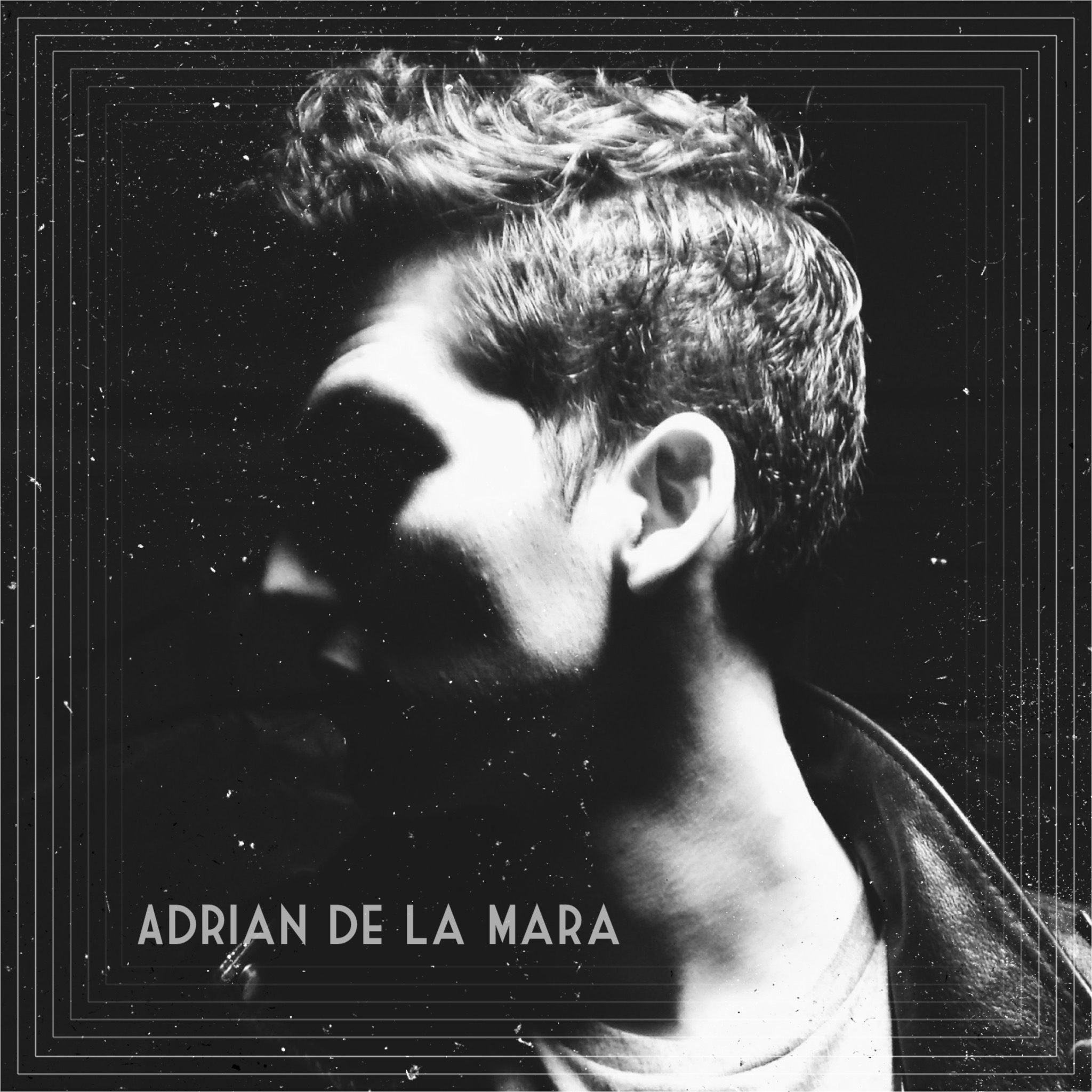 magic. mayhem. love.
What can you expect out of the Velvet Trilogy? A little bit of everything. Straddling the line between comedy and drama, paranormal and contemporary, Caitlin Holte's story goes through the ups and downs of growing older, wiser, and stronger.
Also, there are vampires.
The first book, Velvet, and the second book, Cashmere, are available now. Book 3 coming 2019. Brace for Impact available December 2018.
Wait, the site graphics and color palette look super serious, but the copywriting and marketing are lighthearted and comedic. Is this a funny series?
Yes. No. It is serious and lighthearted; funny and dark. It's got smooching and fighting and a hefty dose of legitimate and deserved coming-of-age angst. It's a bit messy, tonally, because that's what high school is: a sticky mix of hilarious and tragic moments both big and small. Give it a whirl and see if you don't like the paradox.